What Are You Looking For?
Our agents and brokers are renowned for their professionalism, integrity, and deep roots in the local community. Our commitment to providing exceptional service is matched only by our ability to leverage the power of the international RE/MAX network, cutting-edge technology, and global marketing strategies. With tailored local expertise and a deep understanding of the Costa Rican market, we are uniquely positioned to help you achieve your real estate goals. Come experience the RE/MAX-Bespoke Ocean difference and discover why we are passionate about Costa Rica.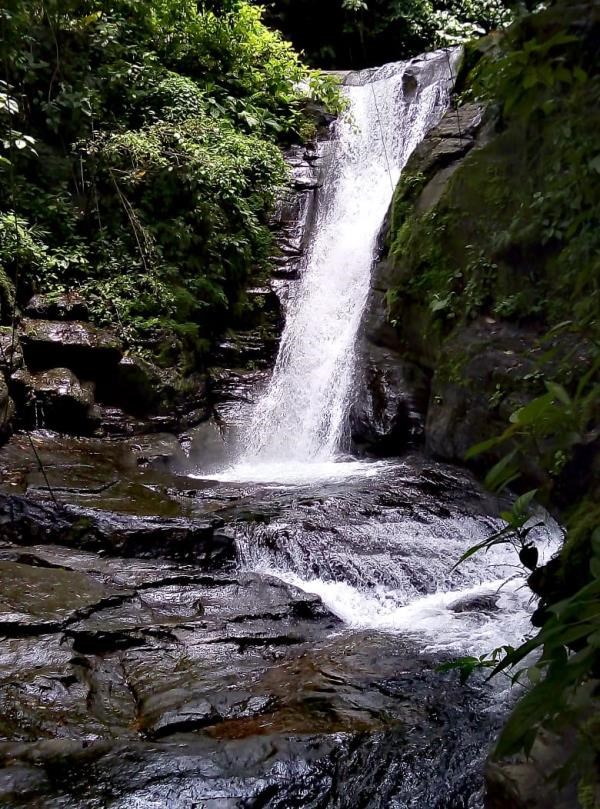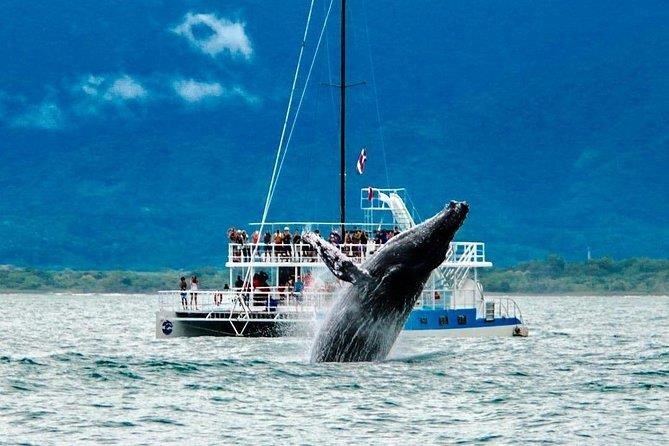 About RE/MAX Bespoke Ocean
The RE/MAX Bespoke Ocean Office is the leading marketing and sales experts serving Manuel Antonio, Costa Rica and the surrounding areas. This is because of the global reach of the RE/MAX network paired with our local experts. Our team provides full-service marketing and sales of luxury real estate, resorts, condos, family homes and rental properties.
Serving the Central Pacific coast of Costa Rica in Manuel Antonio and the surrounding Area's. Let's make your next big move together, we know you'll love the quality and integrity of the agents at RE/MAX Bespoke Ocean.
Private Estates, Luxury Villas and chic Urban Condo's are at Your Fingertips with RE/MAX
Let RE/MAX Residential guide you to the ideal residential property that suits your lifestyle and aspirations. Your dream home awaits.
Immerse yourself in the world of unparalleled luxury with RE/MAX Collection's carefully curated properties.
Discover prime commercial properties tailored to your business needs with RE/MAX Commercial.
RE/MAX Bespoke Ocean, luxury solutions to buy or sell quickly!
We pair global offices, innovative technology and unparalleled service ensuring that it's always the right time to buy or sell.
Transparency
Discretion
Privacy
Unparallelled Service
Local Expertise & Connections.
Innovative Technology.
Global Reach.
How To Find Us
Manuel Antonio, Costa Rica
Opening Hours
click to enable zoom
loading...
We didn't find any results
open map
View
Roadmap
Satellite
Hybrid
Terrain
Fullscreen
Prev
Next